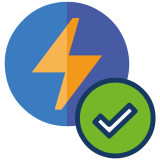 Instant and transparent
price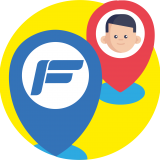 Door to door
delivery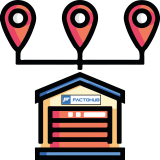 Free warehouse storage
up to 20 days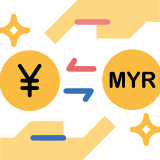 Yuan payment to
China suppliers
Compensation Requirements and Details
i. The corresponding product name of the goods must be stated clearly on the invoice. If the items is not declared, it will not meet the requirements for the compensation. Factohub has right to cancel your order and request you to retrieve your parcel.
ii. When a lost parcel has been reported, we will conduct an investigation on all participating parties from the freight forwarder, warehouse operator and local delivery team.
iii. Based on the investigation, if the missing parcel truly occurred during the delivery process, the claimable value of the lost good will be compensated. Compensation value is according to the item's value on the invoice (up to USD100), or 3 times of the shipping fee, whichever is the lowest.
iv. If all requirements and conditions for the compensation for a lost parcel are met, Factohub will process and transfer the compensation to the customer's account within two (2) weeks.